POPOKI PEACE PROJECT
Popoki Peace Project Facebook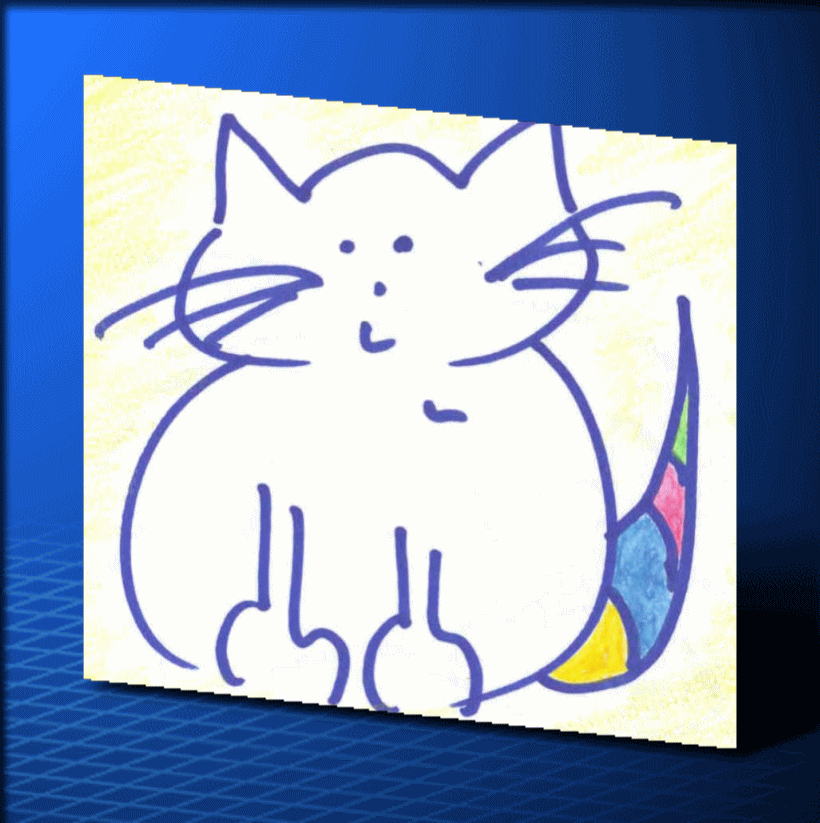 Welcome to my page!
I am Popoki, a cat who likes peace.
To read about my project, click here* pamphlet_2013.pdf へのリンク
For more information about Popoki, please read 'Popoki News.' Just click on the Archives above!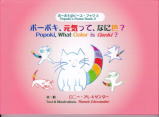 My newest book, Popoki, What Color is Genki?
Popoki's Peace Book 3 is now available
!
Let me introduce myself
"Popoki" is Cat in Hawaiian.
I am a big, white cat. I have brown on my ears and nose,
and wear a striped leg warmer on one leg.
My tail is striped too. I have a little striped heart-shaped mark, right over my heart.

Ronni
Ronni
This is my person. Her name is Ronni.
We met when I was just about 10 days old.
I look very small in this photo....

©Popoki Peace Project/Ronni Alexander 2005